Ted's Featured Review
---
The Best Star Wars Lego Sets - Updated 2017
I've tested dozens of Star Wars Lego sets over 100+ hours to give you my experienced and unbiased top pick.
Why You Should Trust My Reviews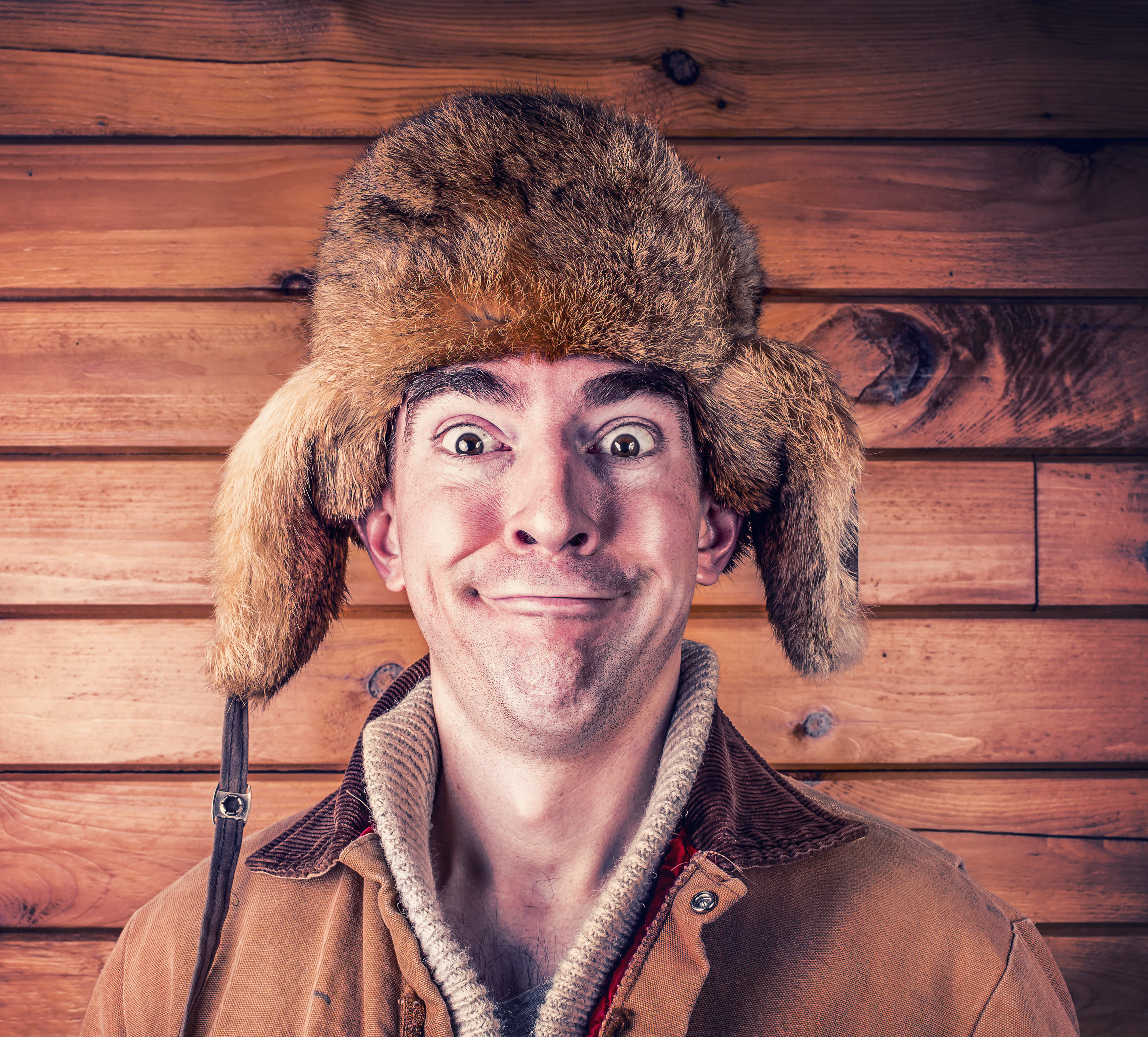 BrickScout TedLego Lover
I held a strong love for Legos as a child, my parents would tell me they had to force me to go outside at times because I just wanted to build. I rediscovered that passion a while back as an adult and was amazed at how much the Lego world had grown. My wife calls Legos my "full time hobby." I am always looking forward to the next build and you can be sure I will take detailed notes about every step of the process so I can provide the most complete reviews out there. I enjoy the fun of a challenging, detailed build, but I can't decide if I like that more than the satisfaction of seeing a beautiful completed kit sitting on my build table. My goal for this website has always been to convey my lifelong passion for Legos to readers and hopefully help them decide which sets will be perfect for them.
---
Recent Posts from the Blog